This page will eventually contain a regularly updated list of all the gear (hardware and software) I currently use when coding or gaming. Check back later for the details!
(This page contains some Amazon affiliate links where I may receive a commission from any purchases.)
Computers
Work Laptop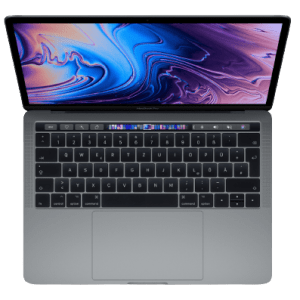 At work I use a 16" MacBook Pro with the following specs:
2.6 GHz 6-core Intel Core i7
32 GB DDR4 RAM at 2667 MHz
500 GB SSD
AMD Radeon Pro 5300M 4 GB GPU
Software I use includes:
And the MBP connects to power and peripherals using this Anker USB C hub. Sure, I could have used a Thunderbolt dock, but this works perfectly well for my needs.
Personal Laptop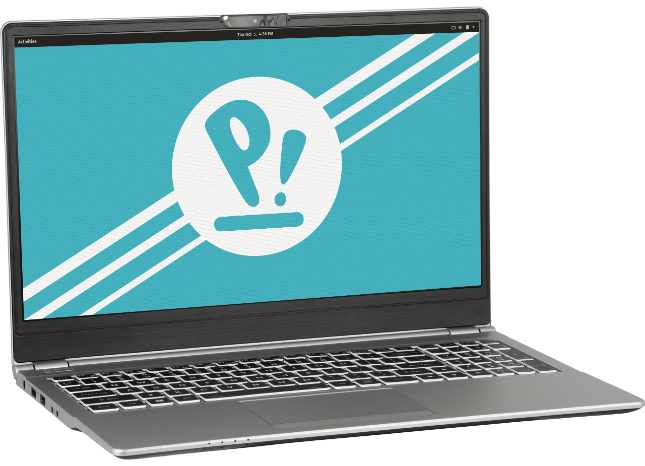 I currently use a 15" System76 Darter Pro (Gen 5) running Pop!_OS 18.04 for my open-source development.
System specs:
Intel Core i5-8265U CPU
32 GB RAM
500 GB SSD
Common software I use includes:
Gaming PC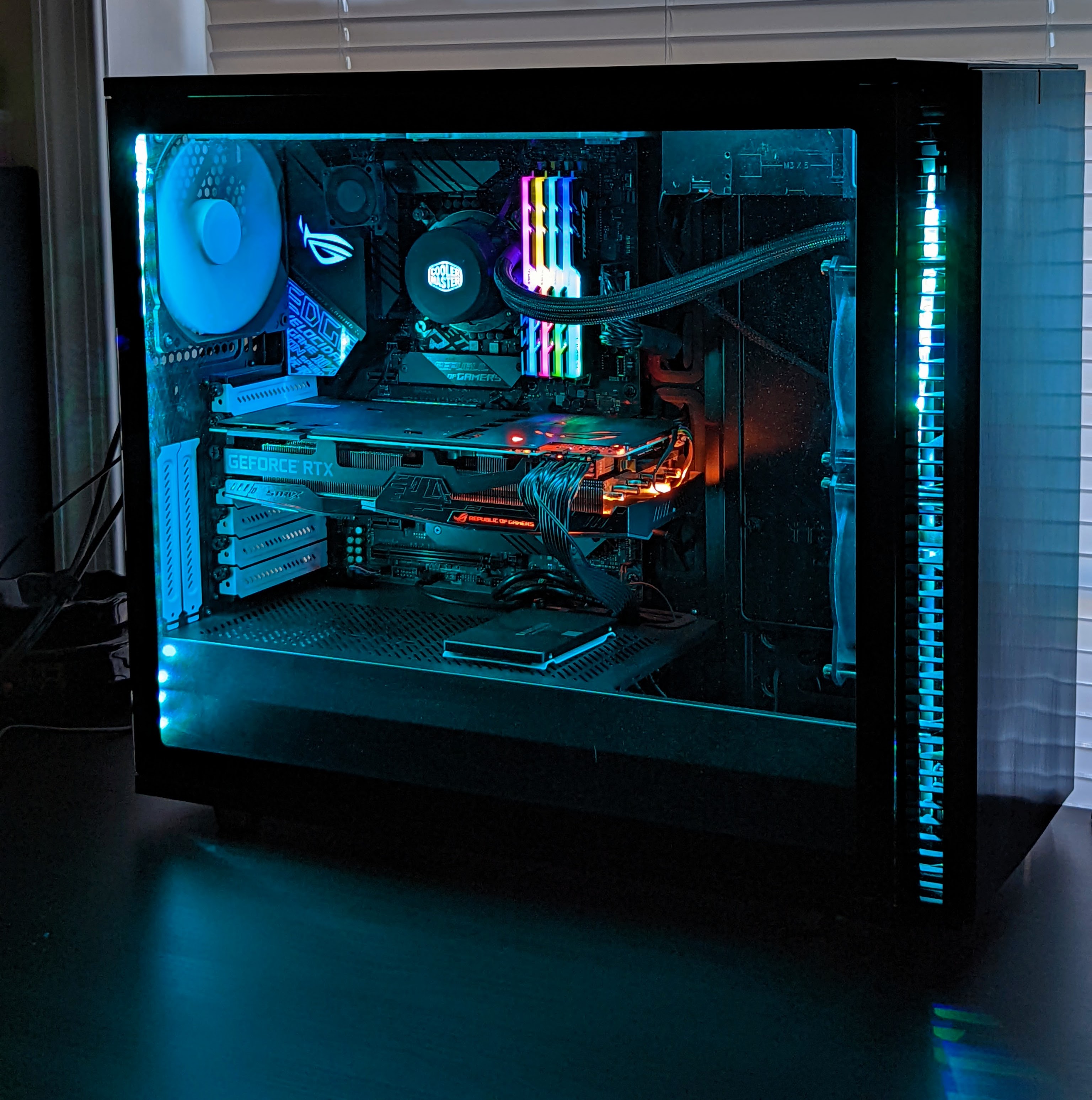 I built my own custom gaming PC.
System specs:
Monitors
At home, I use an LG 27GL83A-B 27" Ultragear QHD IPs display with G-SYNC.
It connects to my laptops via HDMI and my gaming desktop via DisplayPort.
Peripherals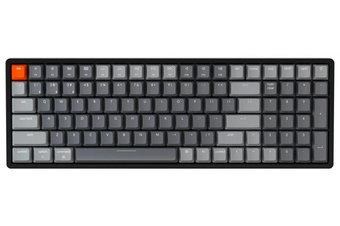 I use a Sabrent USB 3.0 Sharing Switch coupled with a USB 3.0 hub to switch most of my peripherals between my computers:
Headphones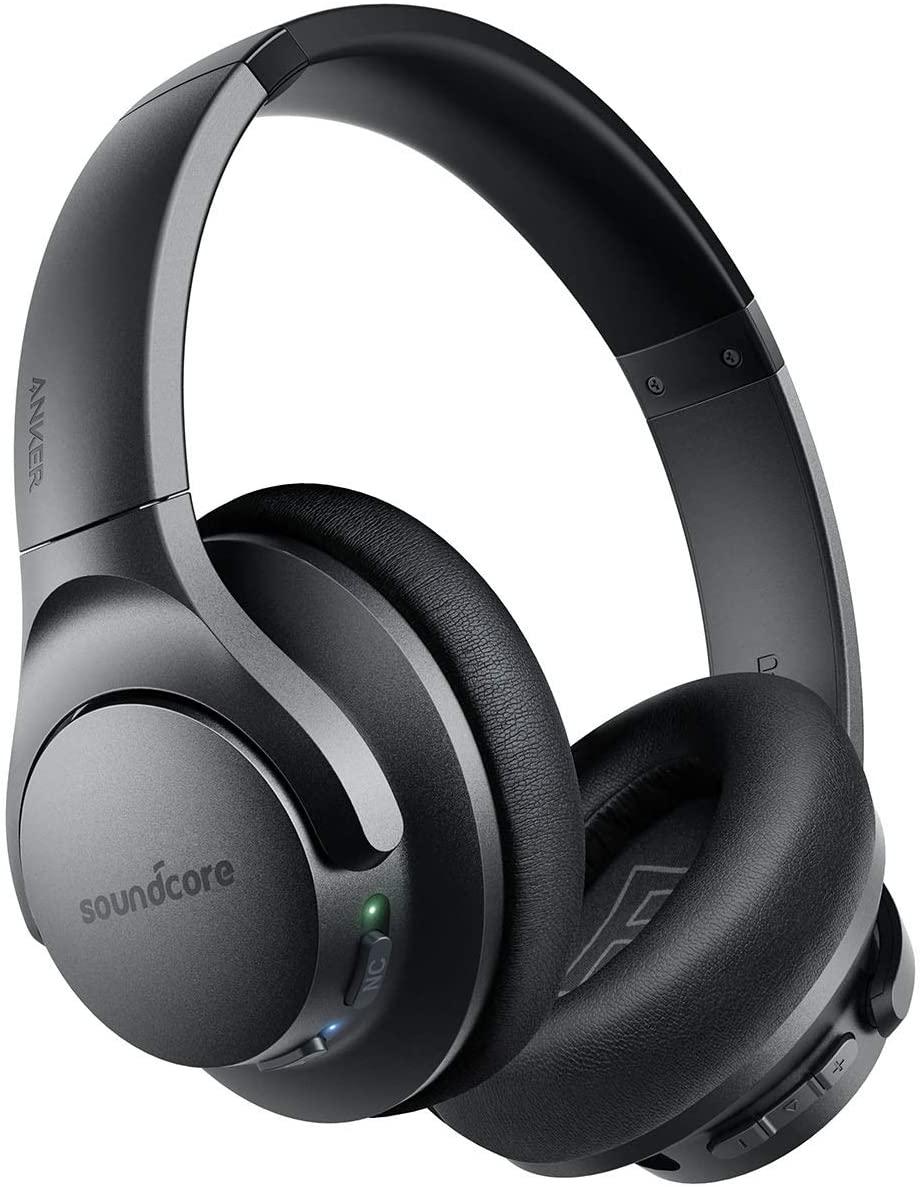 I've mostly been using the Anker Soundcore Life Q20 Hybrid Active Noise Cancelling Headphones with Bluetooth lately. They are easily one of the top sub-$100 wireless headphones out there. I love them so much I bought a second pair to keep at work!
I previously purchased a pair of Bose QuietComfort 25 wired headphones, which I do still love, especially for their noise canceling on flights which is superior to Anker's. However, not having wireless connectivity and USB recharging isn't as convenient, so I don't use them as often.
Phone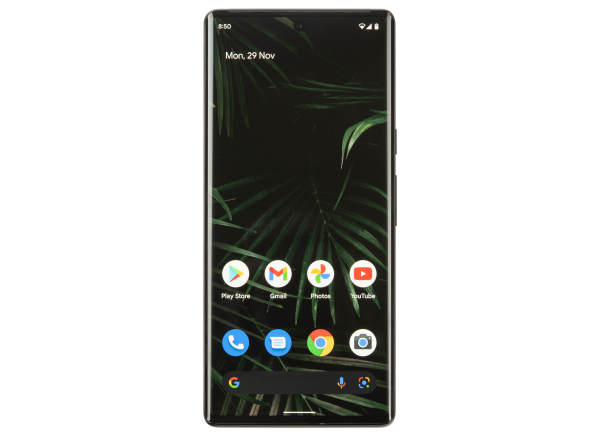 I've been a fan of Android ever since I purchased my HTC Droid Eris back in 2009, so my current phone is of course an Android - the Google Pixel 6, to be specific. It's a great replacement for my older Samsung Galaxy S8 and I'm super happy with it.
Smart Watch
Speaking of Android, I've been also been using Android Wear smartwatches since my first Moto 360 1st gen. Currently, I'm using the Fossil Gen 5 Carlyle.
It's my second Fossil smartwatch and I'm very happy with it. It's very convenient not having to pull out my phone to check notifications or change tracks on Spotify! I can't recommend Fossil's smartwatches highly enough - not only are they highly functional, but they also have that high-quality watch look that most plastic smartwatches don't offer.
Smart Home
I'm using Home Assistant running on a custom-built mini PC (which also runs Plex) to power my smart home. Virtually all the wall switches in my house are Z-Wave switches; I prefer Z-Wave for its reliability, availability, mesh networking, and not clogging up my home wifi. It also integrates nicely with Home Assistant. I started with GE-branded switches which have had an awful failure rate, so I've been gradually replacing them with Zooz switches as they fail. I also have a number of sensors (door, motion, temperature, etc) which I use for basic automations.
I live in a townhome with a single HVAC zone, so maintaining a consistent temperature across all three levels was difficult with our dumb thermostat. I've therefore upgraded it to an ecobee 3 Lite with room sensors which has worked extremely well. (Before this, I tried using a Nest thermostat, but I found that ecobee's scheduling and sensors worked much better for my needs).
For controlling light fixtures I can of course use the in-wall switches, but I've added voice control with Google Home devices and some Aeon Labs Minimotes for quiet control at night. It's nice being able to turn off the bedroom lights without getting out of bed; especially since I have the option to use my voice or a remote, depending on if my wife is asleep yet.
And for home networking, I'm using a number of Unifi devices to provide strong coverage throughout my house and full control over the networking.