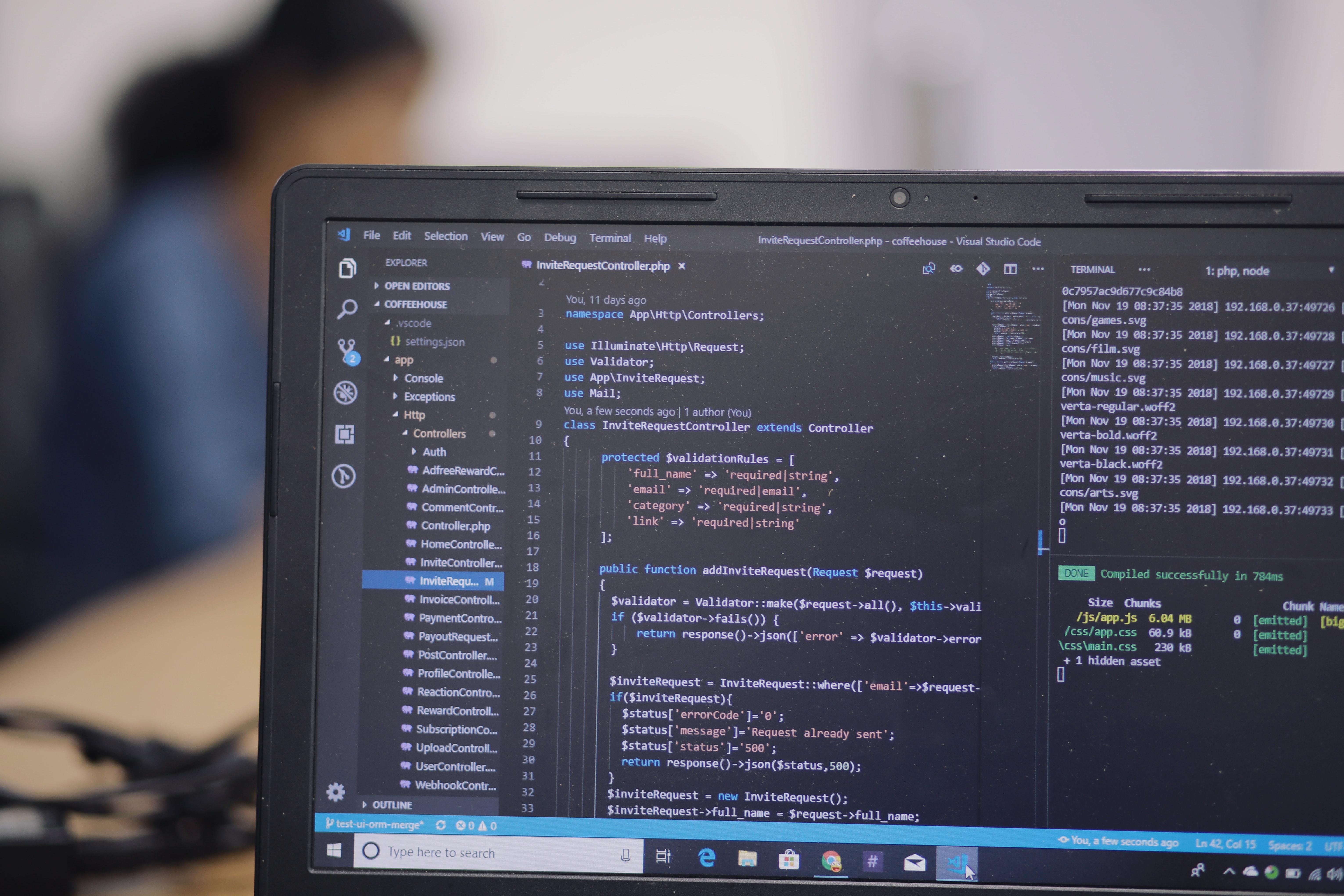 PHP 7.1 has been released, bringing some great new features and enhancements to the language such as nullable types, the iterable pseudo-type, catching multiple exceptions, and much more.
Here's a brief guide on how to install PHP 7.1 on several different operating systems:
Ubuntu 14.04 - 16.10:
PHP 7.1 can be installed using Ondřej Surý's PPA:
sudo add-apt-repository ppa:ondrej/php
sudo apt-get update
sudo apt-get install php7.1

View full list of available packages
Debian 8 (Jessie)
Ondřej Surý also provides PHP 7.1 packages for Debian which can be installed using these commands:
apt-get install apt-transport-https lsb-release ca-certificates
wget -O /etc/apt/trusted.gpg.d/php.gpg https://packages.sury.org/php/apt.gpg
echo "deb https://packages.sury.org/php/ $(lsb_release -sc) main" > /etc/apt/sources.list.d/php.list
apt-get update
apt-get install php7.1

Debian 7 (Wheezy)
PHP 7.1 can be compiled from source by following the instructions outlined here: Install PHP 7 on Debian Wheezy. Make sure you git checkout the appropriate tag after cloning the php-src repository.
CentOS / RHEL 7.2 & 7.3
First, you'll want to ensure that the EPEL repository is configured (and enable the optional channel for RHEL too):
wget https://dl.fedoraproject.org/pub/epel/epel-release-latest-7.noarch.rpm
wget http://rpms.remirepo.net/enterprise/remi-release-7.rpm
rpm -Uvh remi-release-7.rpm epel-release-latest-7.noarch.rpm

# For RHEL, run this command as well:
subscription-manager repos --enable=rhel-7-server-optional-rpms

Next we enable the remi-php71 repository:
yum install yum-utils
yum-config-manager --enable remi-php71

And now we can install PHP 7.1:
yum install php71
CentOS / RHEL 6.8
First, you'll want to ensure that the EPEL repository is configured (and enable the optional channel for RHEL too):
wget https://dl.fedoraproject.org/pub/epel/epel-release-latest-6.noarch.rpm
wget http://rpms.remirepo.net/enterprise/remi-release-6.rpm
rpm -Uvh remi-release-6.rpm epel-release-latest-6.noarch.rpm

# For RHEL, run this command as well:
rhn-channel --add --channel=rhel-$(uname -i)-server-optional-6

Next we enable the remi-php71 repository:
yum install yum-utils
yum-config-manager --enable remi-php71

And now we can install PHP 7.1:
yum install php71

Mac OS X 10.6 - 10.12
PHP 7.1 can be installed using homebrew:
brew tap homebrew/dupes
brew tap homebrew/versions
brew tap homebrew/homebrew-php
brew install php71

Or you can install it via Liip's php-osx tool:
curl -s https://php-osx.liip.ch/install.sh | bash -s 7.1
Windows
PHP 7.1 distributions for Windows can be found on the windows.php.net website: http://windows.php.net/download#php-7.1
You can find instructions for installing the distribution here: https://www.webtechgadgetry.com/install-php-7-windows/